We believe in making lives better.
That responsibility guides our work. Our singular goal is to help our customers and the people they care about.

Better By The Numbers
Providing policies designed to bring confidence and comfort to families is our mission, delivered with top-tier service at every step.
Our Story
We make life better by helping customers get the right life insurance policy easier, faster, and more affordably. To do that, we bring the best of technology and a personal touch to the life insurance experience.
eFinancial began in 2001 as a software startup working to simplify the process of purchasing life insurance online or over the phone. The systems we've developed since then are all aimed at helping middle market consumers get the life insurance they need and want, often on a single phone call.
In 2009, Fidelity Life acquired eFinancial to expand on a shared vision of making life insurance more accessible and affordable for everyday Americans. Our forward-looking approach is backed by Fidelity Life's 120+ year history of keeping promises. With annual double-digit growth, eFinancial is now among the fastest growing life insurance agencies in the country.
Today, eFinancial specializes in offering life insurance options directly to our customers. A proprietary platform searches top companies to deliver policy recommendations that match our customers' specific needs and budgets. That patented system helps our agents provide expert, personalized support, and advice. We understand having leading-edge technology and a friendly voice at the end of the line are both important.
We want people to feel confident and knowledgeable about their choices. We keep our customers at the forefront of all we do, continuously innovating our processes and enhancing our services to meet changing needs. We focus relentlessly on life insurance so you can live your life.
Our
Culture
Culture sets a company apart. We pride ourselves on having an inclusive, fun, and supportive work environment, built on shared company values. We strive to ensure every member of our team is valued as an individual and appreciated for contributions to the greater effort. We're collaborative in spirit, engaged in our work, and eager for new ideas. We're driven, but we enjoy our time together with activities like social events, service projects, and even ping-pong matches.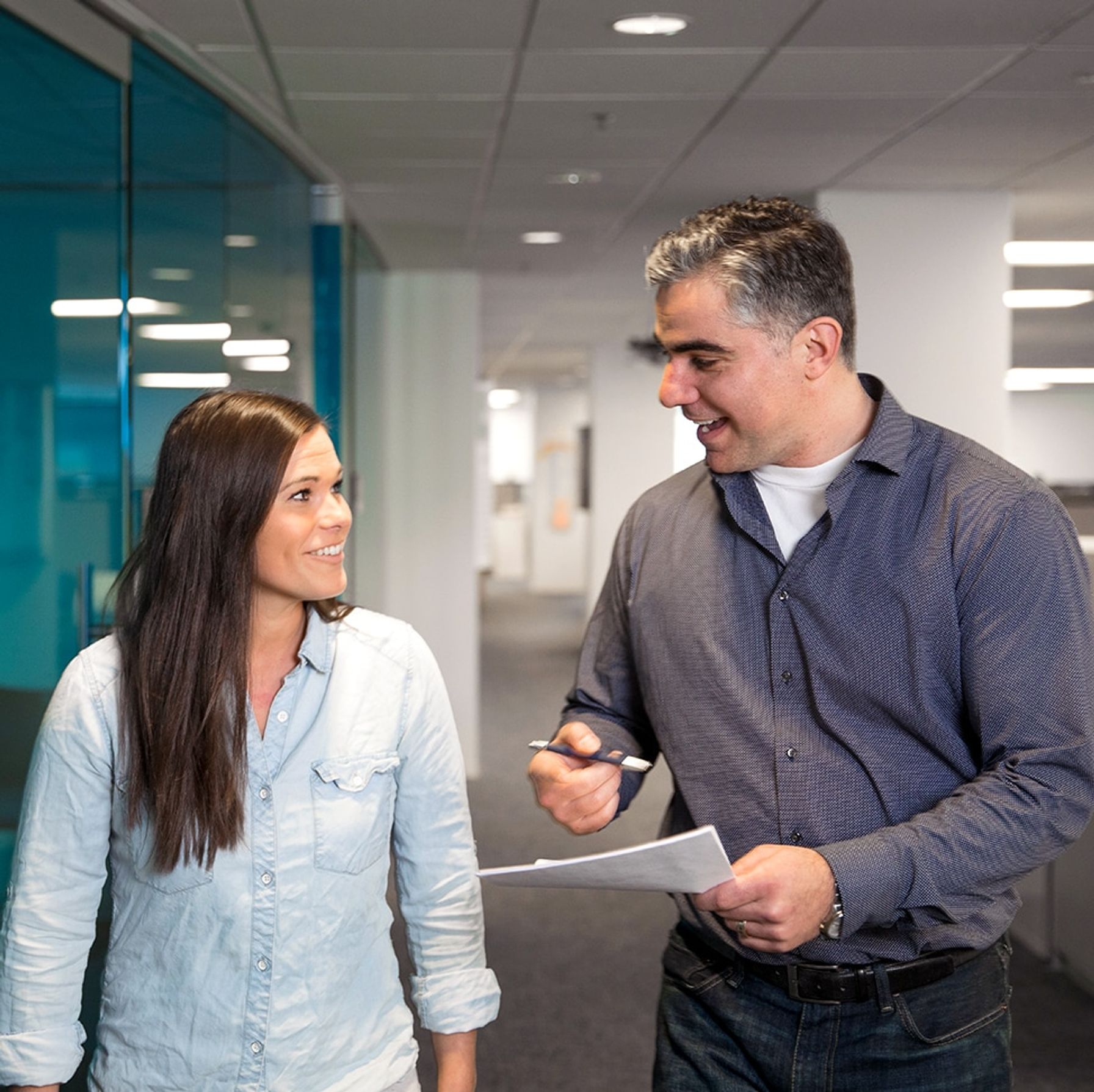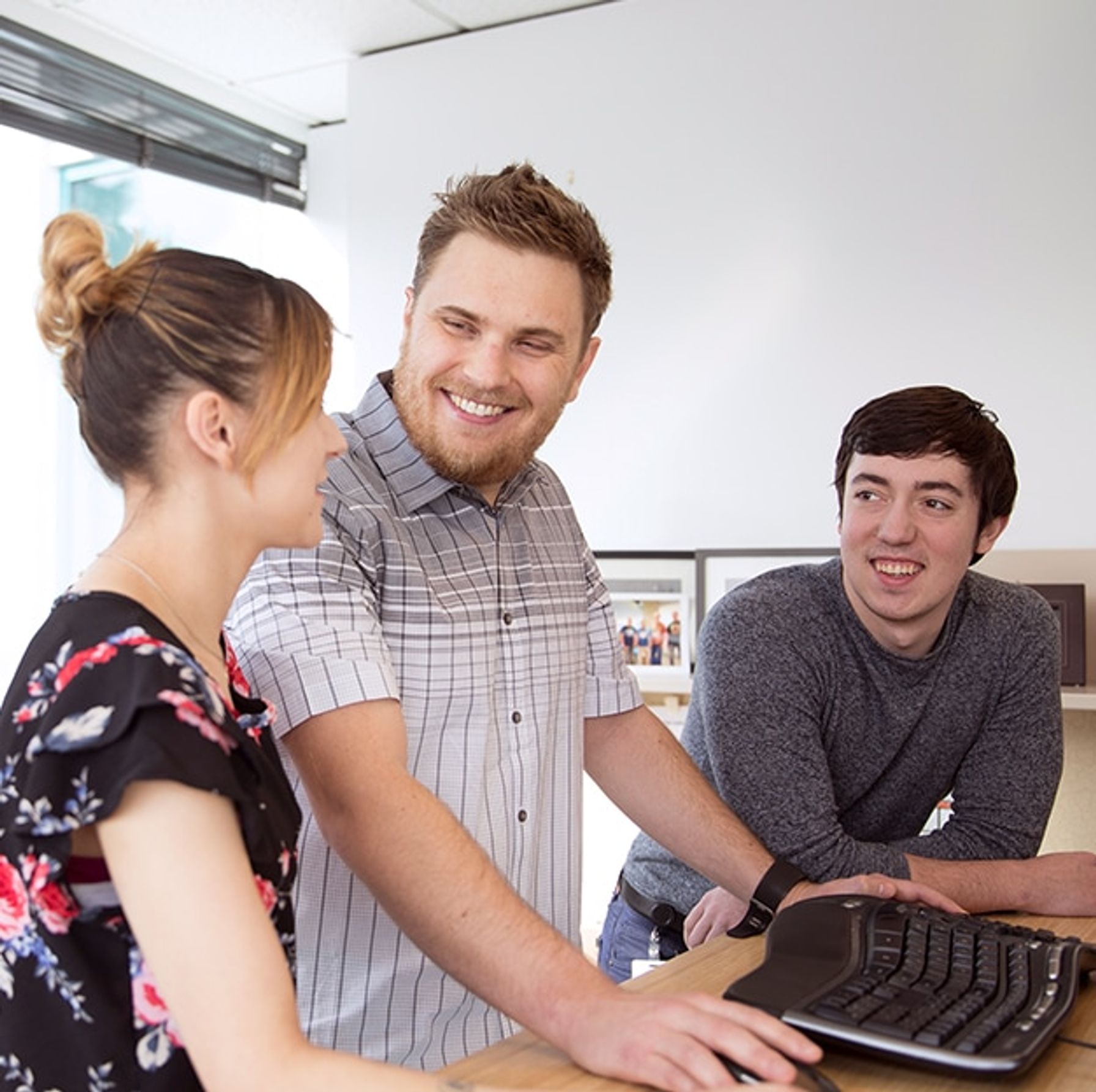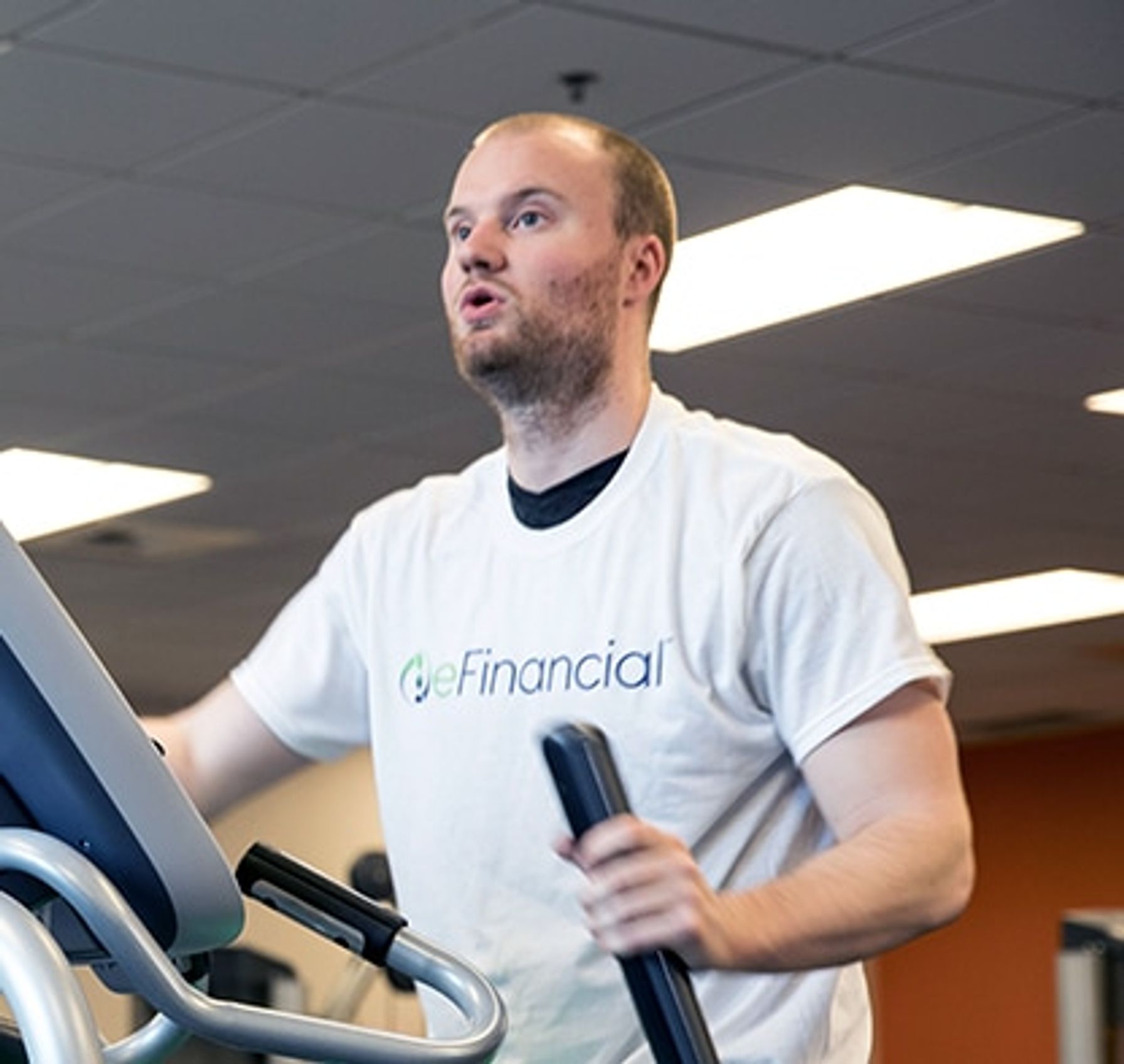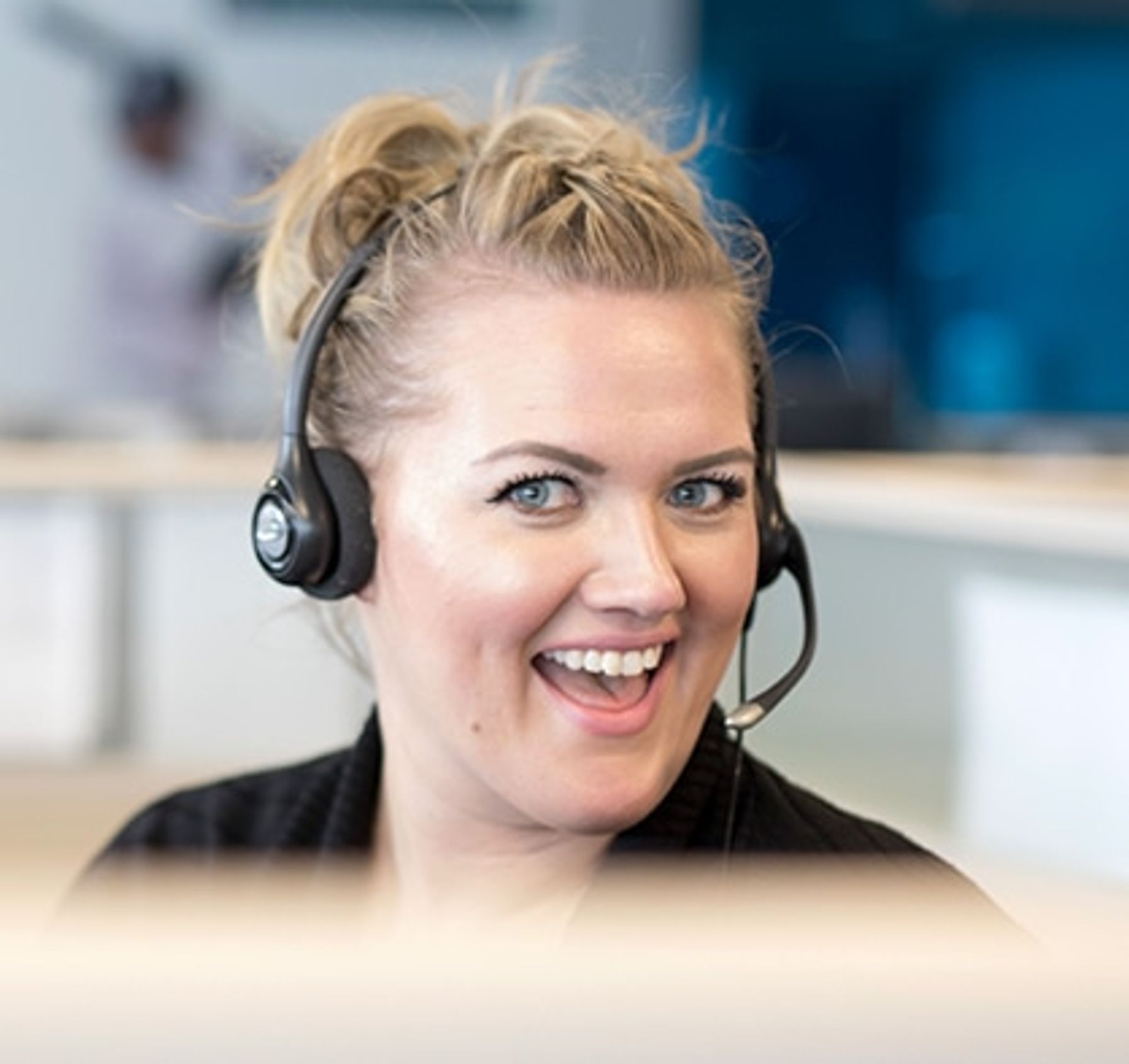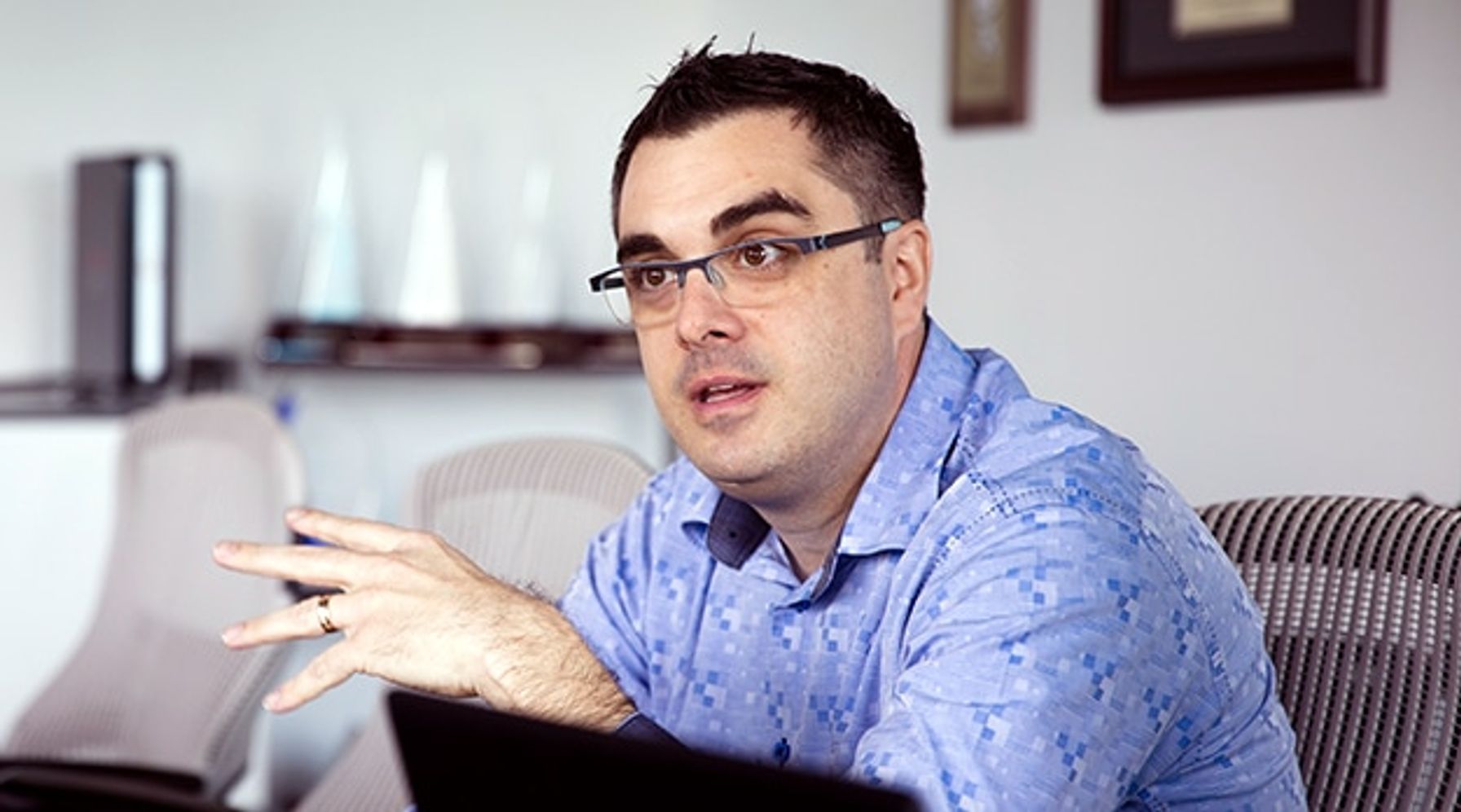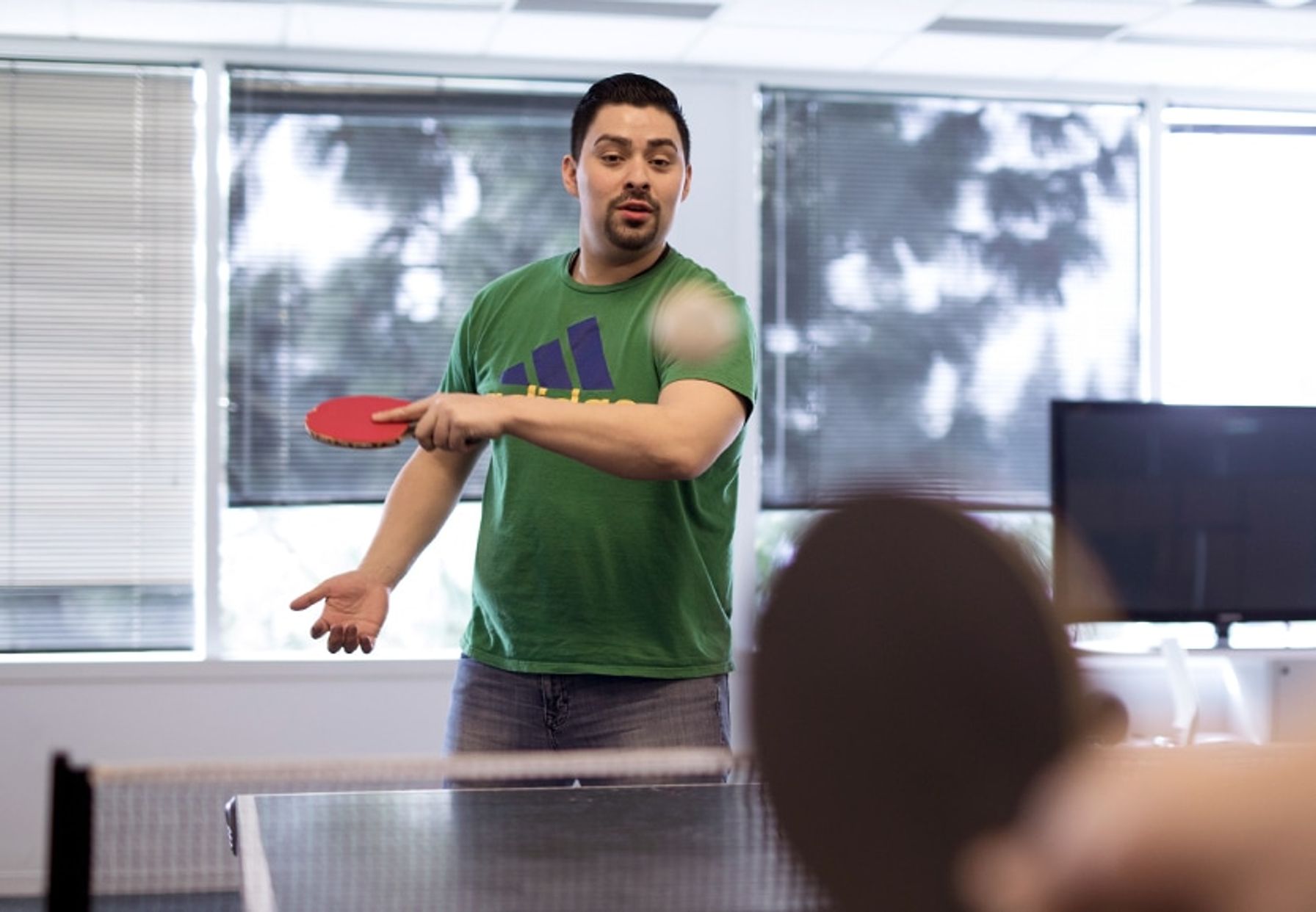 Our Responsibility to Community
We put people first. eFinancial is full of individuals who care about the impact we have on our customers' lives, each other, and our community. We look for opportunities to deepen relationships with our local communities and make the world a better place.

Interested in working with us?
eFinancial is an industry leader, and we're constantly seeking ways to innovate and improve the life insurance purchase experience. You've been looking for a career that blends your skills in sales with a chance to make a difference. We've been looking for you.