We're looking for people persons.
Come work with us. We're busy making a positive difference in people's lives.
View Open Jobs

Building bright careers, a culture, and a community.
We think it's a good thing to love coming to your job. Fulfilling work, opportunities for personal and professional growth, and an energetic workplace fueled by collaboration and connection. That's how we do business.
Personal and Professional Development

Personal and Professional Development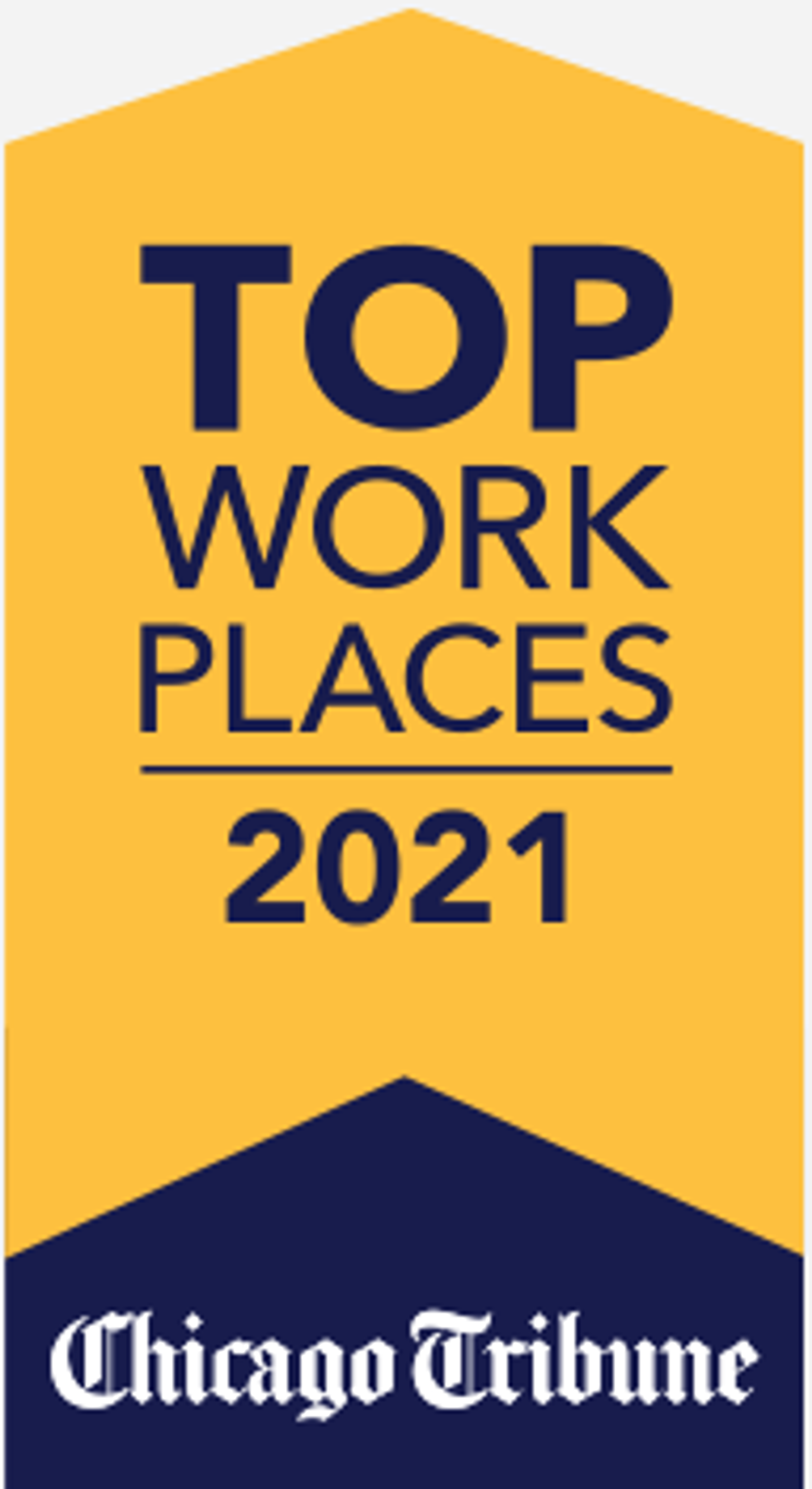 eFinancial Named One of Chicago's Top Workplaces for 2021
We're honored to be recognized by The Chicago Tribune as one of the Top Workplaces for 2021. This award is especially meaningful because it's based on employee feedback. Learn more about why we made the cut here.
Training and Development
At eFinancial, we're championing a diverse and talented team. We take care of initial licensing requirements and provide ongoing training in our specialized industry and unique business model. We also cover licensing renewals and continuing education. A clear path for promotion and achievement reward your talent and performance. We celebrate growth and promote from within.
Thoughts from our
team:

Carousel with 7 slides

Slide 1 of 7

I love working for eFinancial. I feel recognized and appreciated here. When I want to grow professionally, I get nothing but support. We have a culture of inclusion and positive reinforcement. The company is striving to better the lives of their employees by adjusting benefits, promoting internally, hosting special events, and more.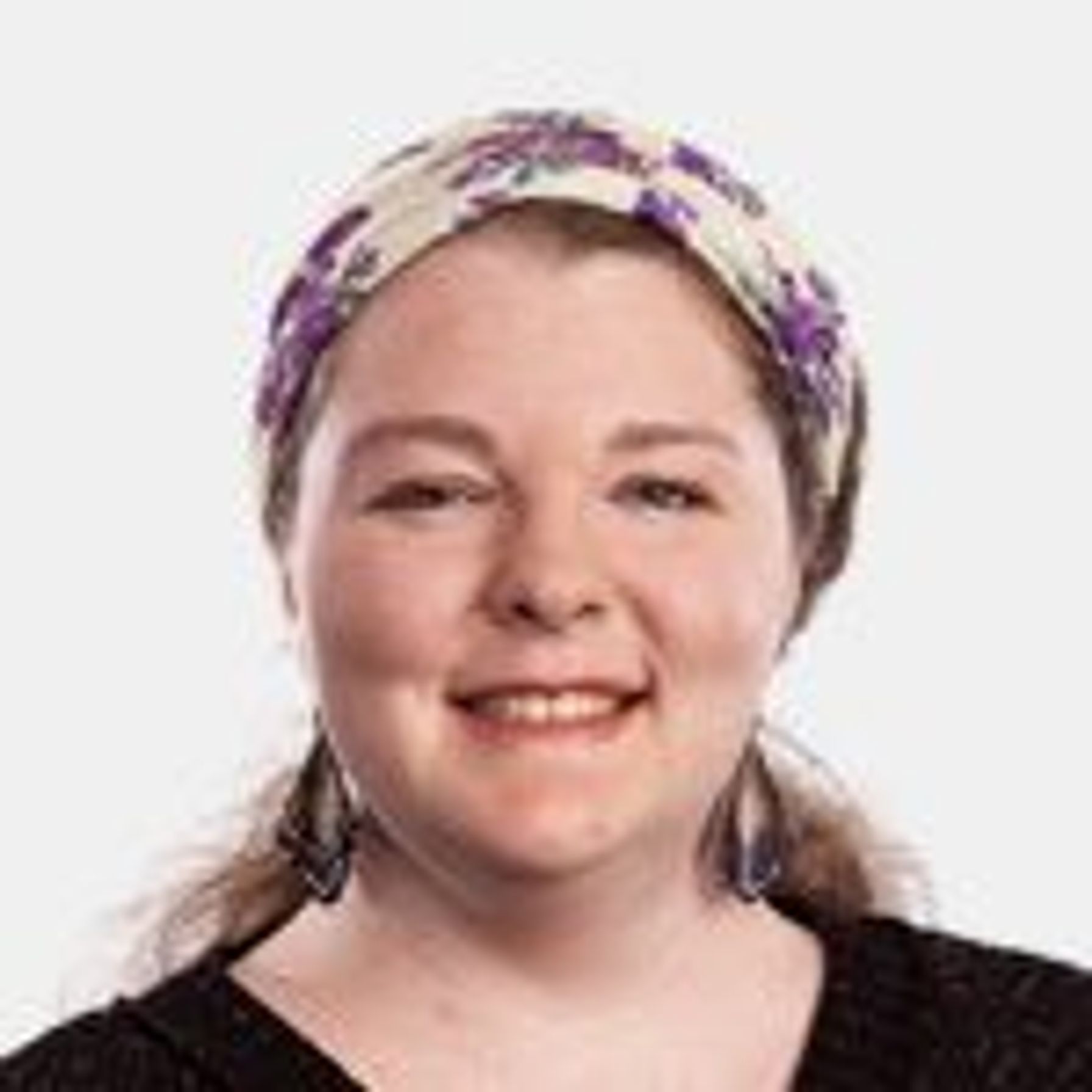 Lilly Danaher
Manager of Customer Retention
Slide 2 of 7
I enjoy the challenge eFinancial offers me. In nearly 10 years, my responsibilities have grown, and I keep learning all the time. Our team is constantly evolving through process changes, incorporating new tools, interfacing with new partners, and solving different business problems. Unlike working at a big corporation, I never feel like a little cog in a large engine.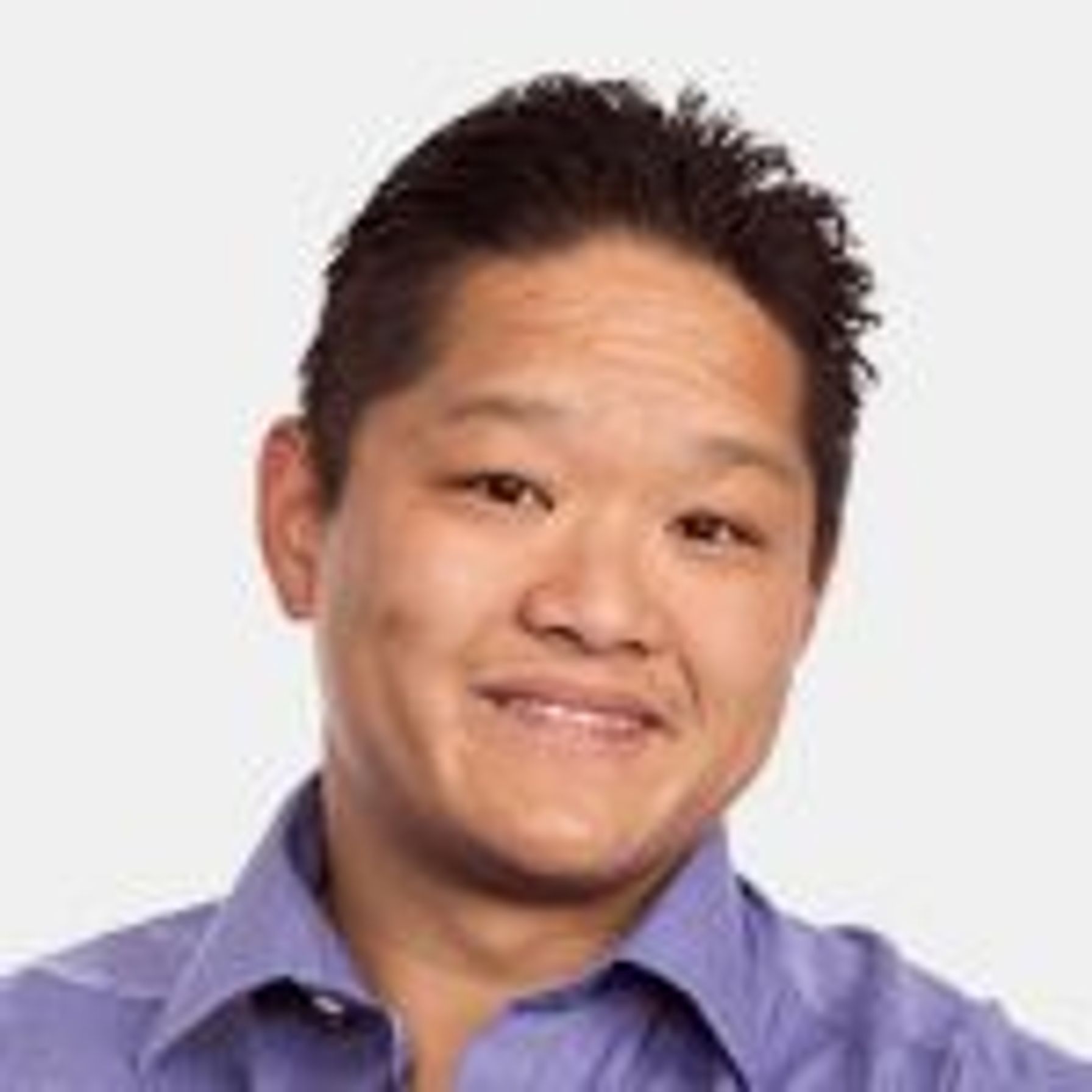 Stanley Ng
Director of Information Technology
Slide 3 of 7
I look forward to coming to work every day. The products we offer provide peace of mind to thousands of families every year. And, personally, I appreciate how eFinancial supports my efforts to develop as a manager and leader.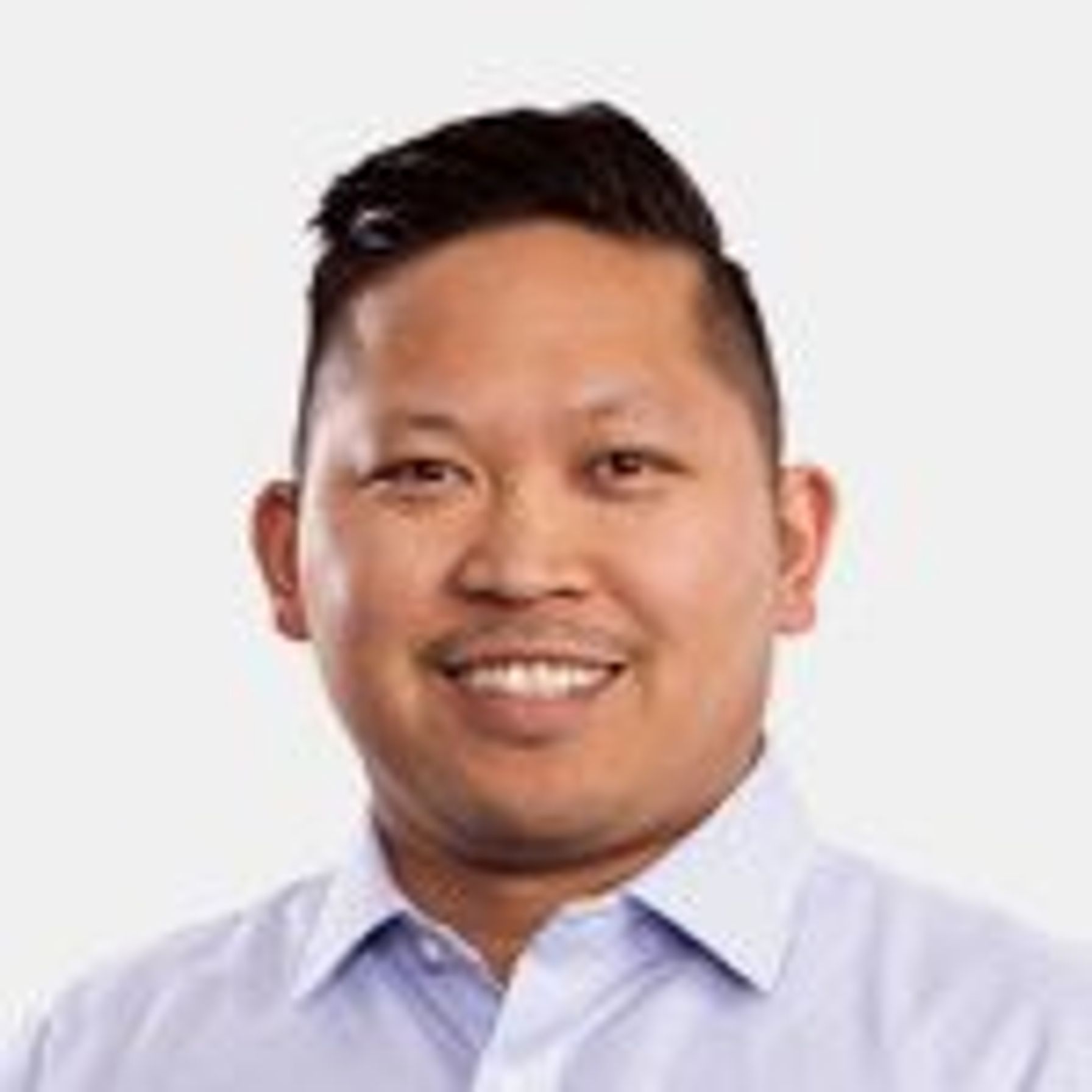 Marty Mendoza
Senior Director of eIndependent
Slide 4 of 7
The family-like work environment is great. Everyone wants to help each other here, and this is the best work culture that I have experienced. eFinancial is a very fun place to work, but you can also find tremendous success when you put the work in! My career has grown with eFinancial, I am now a licensed broker in more than 20 states. I can truly see my hard work payoff.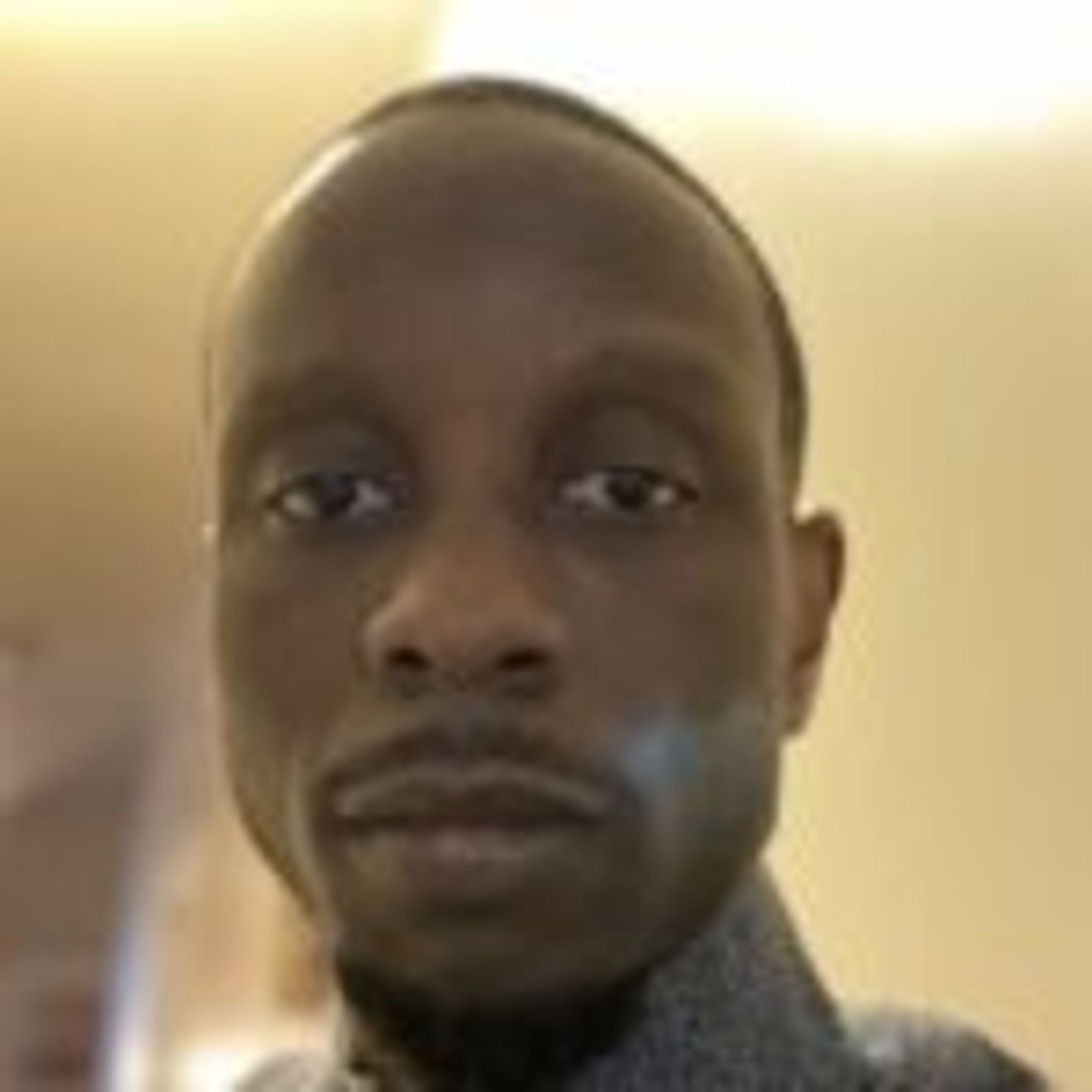 Amon Walker
Senior Account Executive
Slide 5 of 7
eFinancial has a great culture. Leadership is honest, approachable, and fair. The environment fosters constant collaboration and positive accountability. Constructive feedback and coaching sessions help me perfect my craft, and it's all done in a positive light. There is a small company feel with plenty of room to grow. In each position I've had, and with access to multiple managers, I've learned different styles and approaches. I come in everyday ready to improve.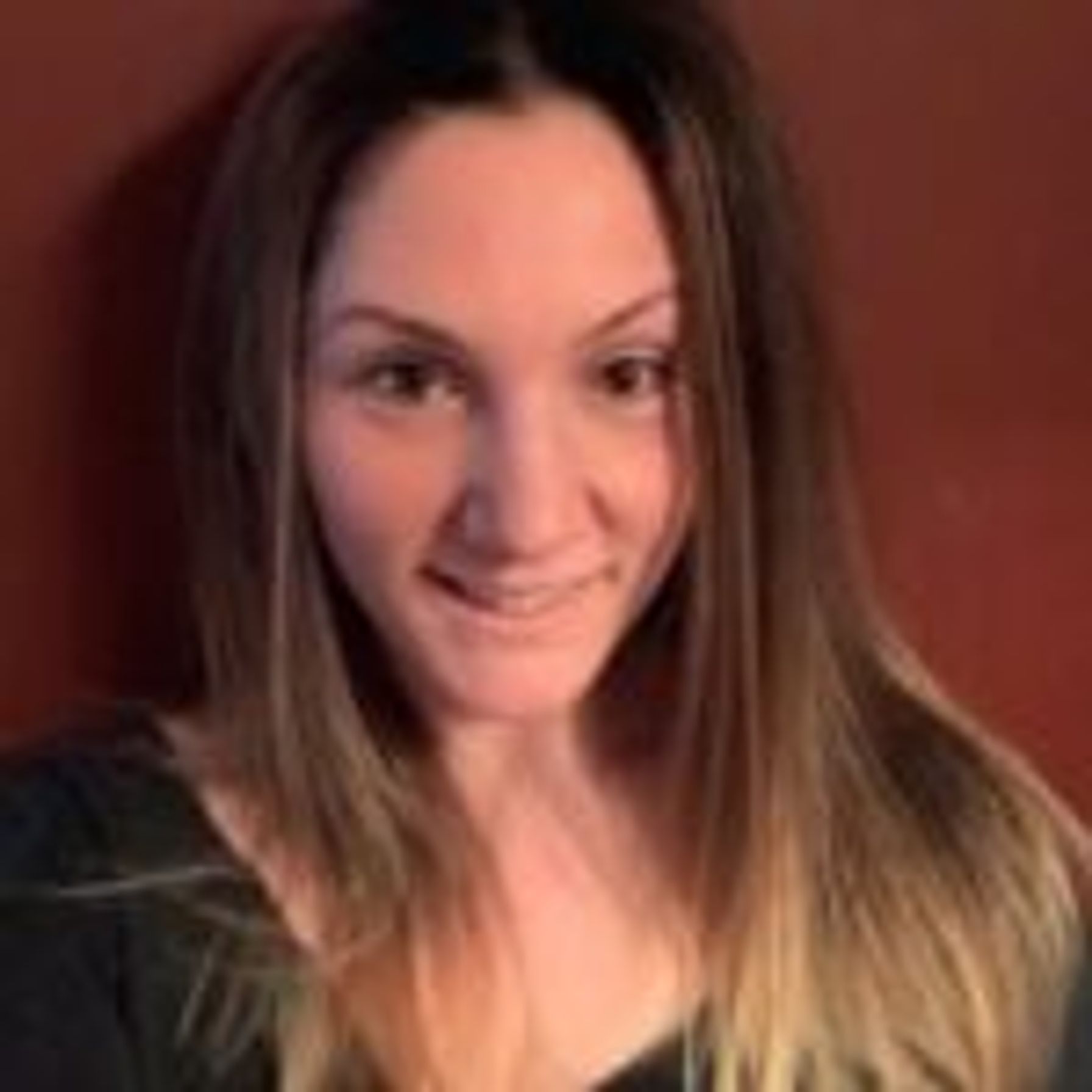 Rosalie Rozos
Senior Account Executive
Slide 6 of 7
Coming to eFinancial is the best decision I've made in my professional career. This is a rare organization due in part to the passion we show for fostering the development of our agents. Not only does management truly invest in your development, but we empower others to encourage new employees and support their co-workers. When you feel like a part of an organization that will go the extra mile for you, it inspires you to do the same. It is an amazing environment for personal and professional growth.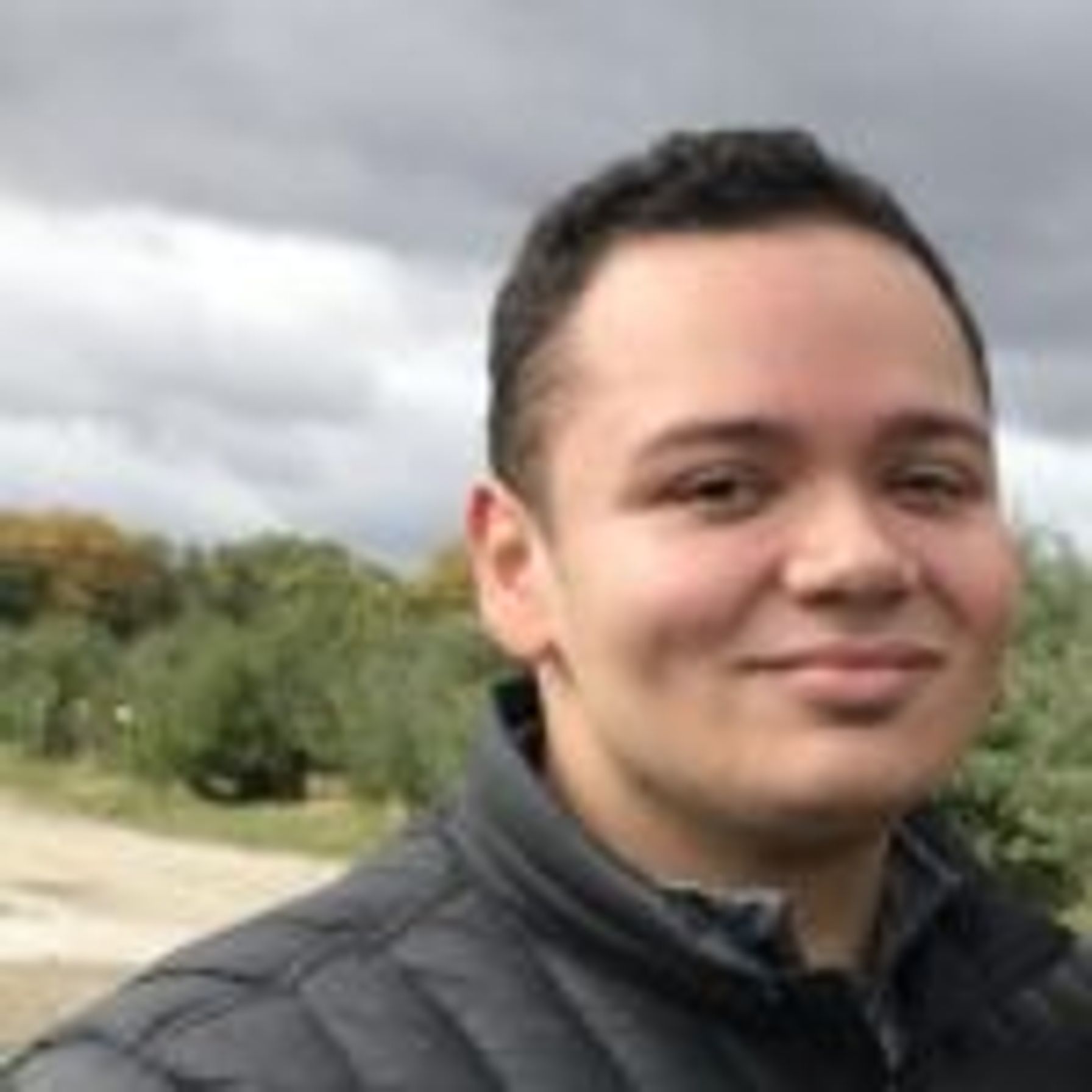 Ruben Gonzalez
Senior Sales Manager
Slide 7 of 7
I value the people I get to work with every single day. From the management team to my own team, every individual brings so much experience and diversity. Getting to work alongside them inspires me to be better at my job. Advancing their careers and watching personal lives transforms is amazing! From starting as an entry-level employee and now as a Manager, I've had the support and mentorship to be successful in every role and be prepared for my next opportunity.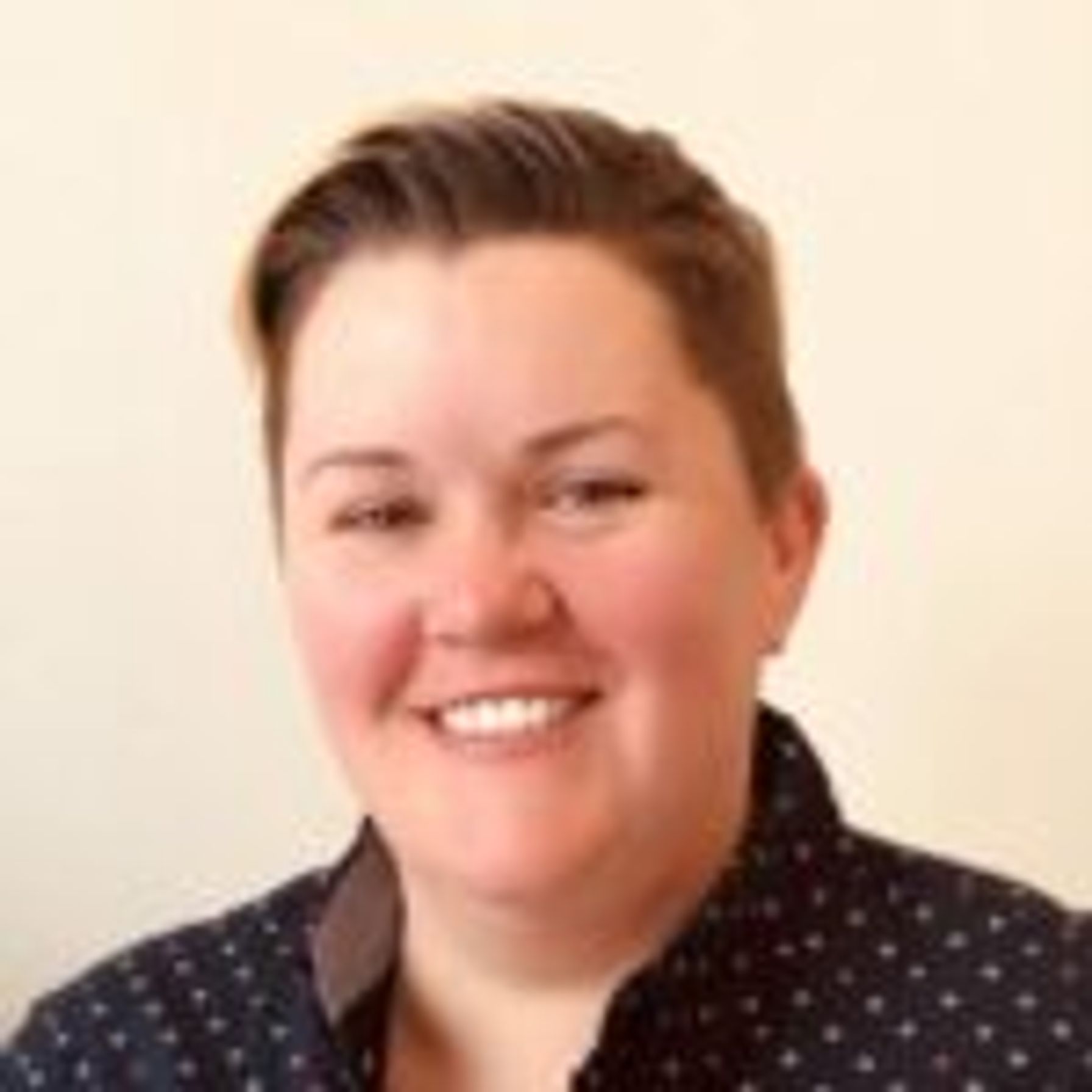 Lyndsey Benjamin
Senior Sales Manager
Dot buttons to change slides
Become an agent
eFinancial is a place where you can be both ambitious and collaborative. Being an agent is an opportunity to grow professionally and personally, all while helping people. If that sounds like a career path you'd like to explore, we'd love to hear from you.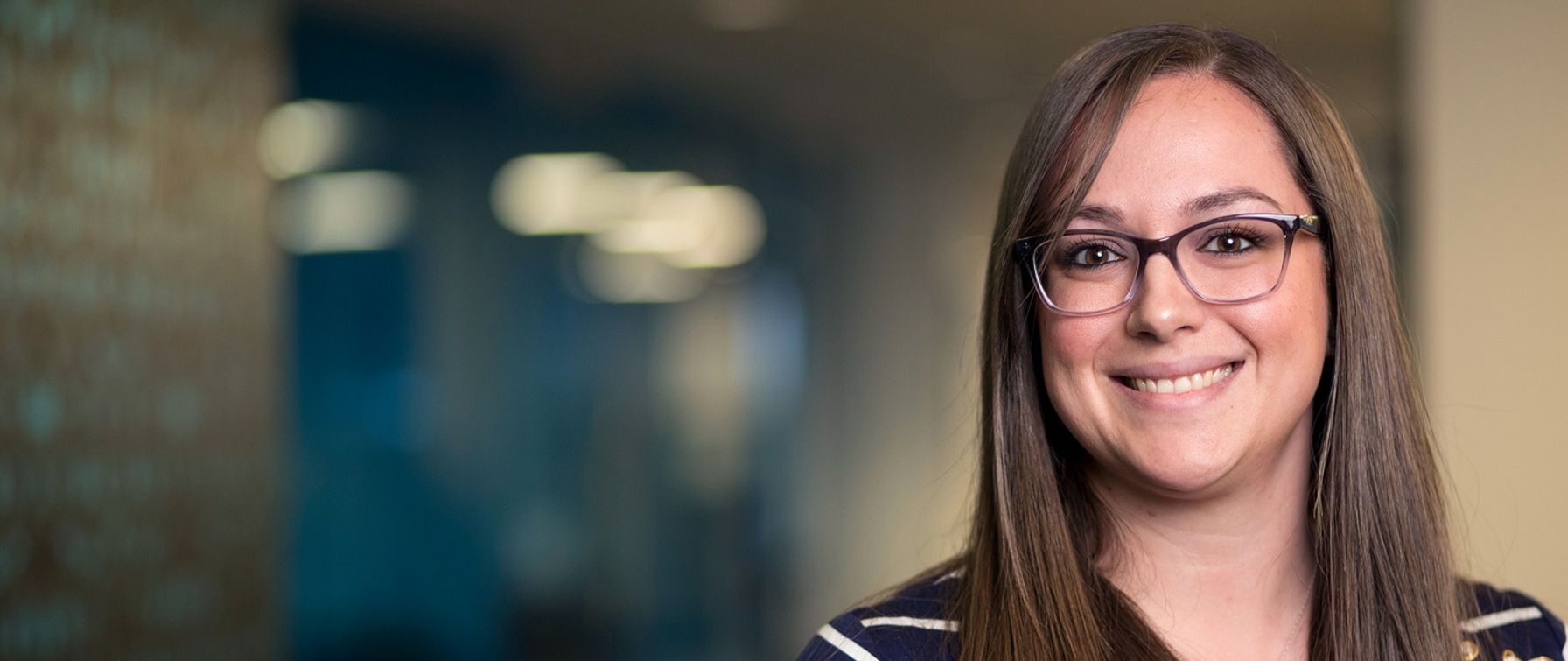 Join the eFinancial team!
We know bringing together talented people is the foundation of eFinancial's success. Bring your best to the best.