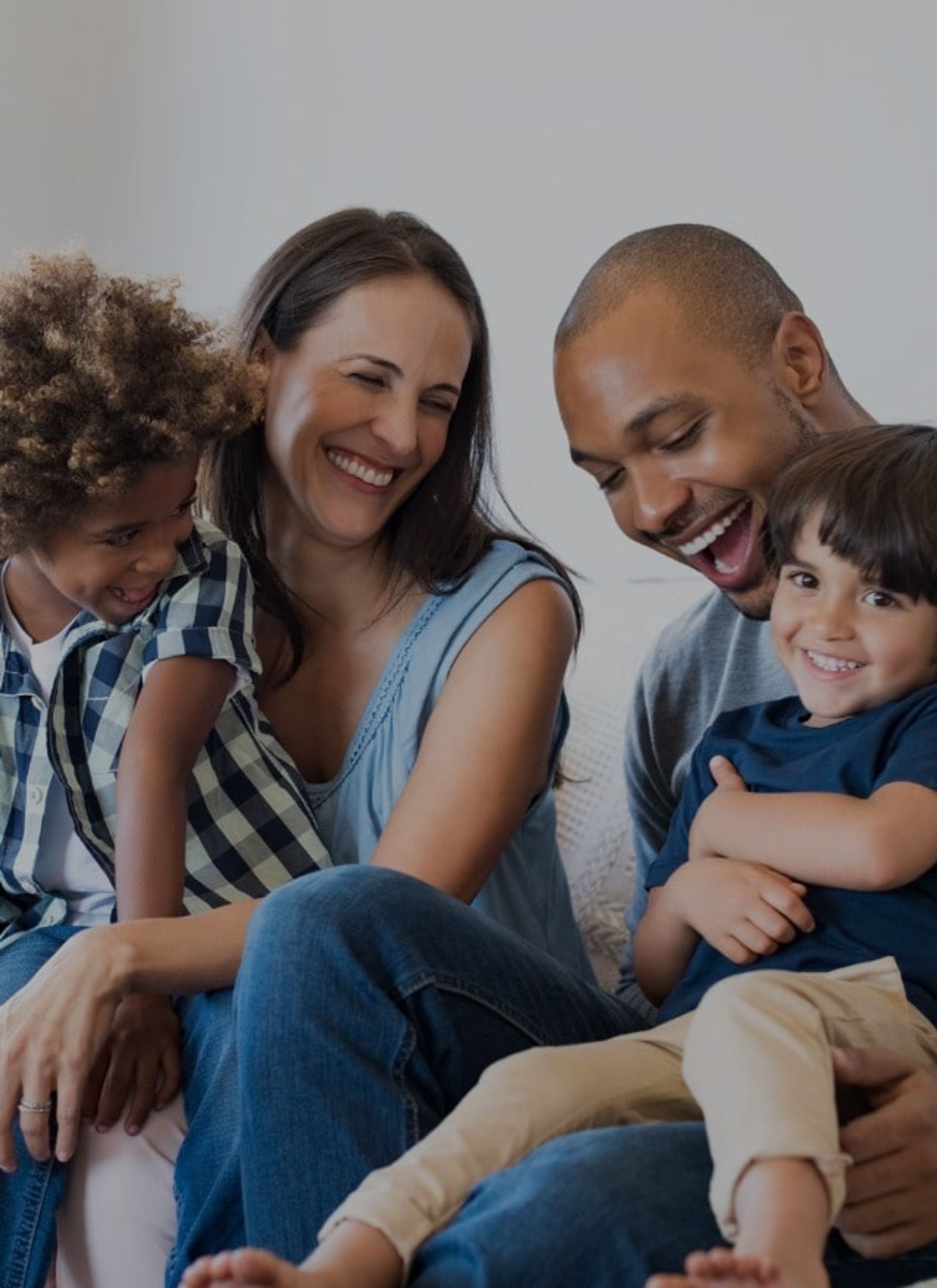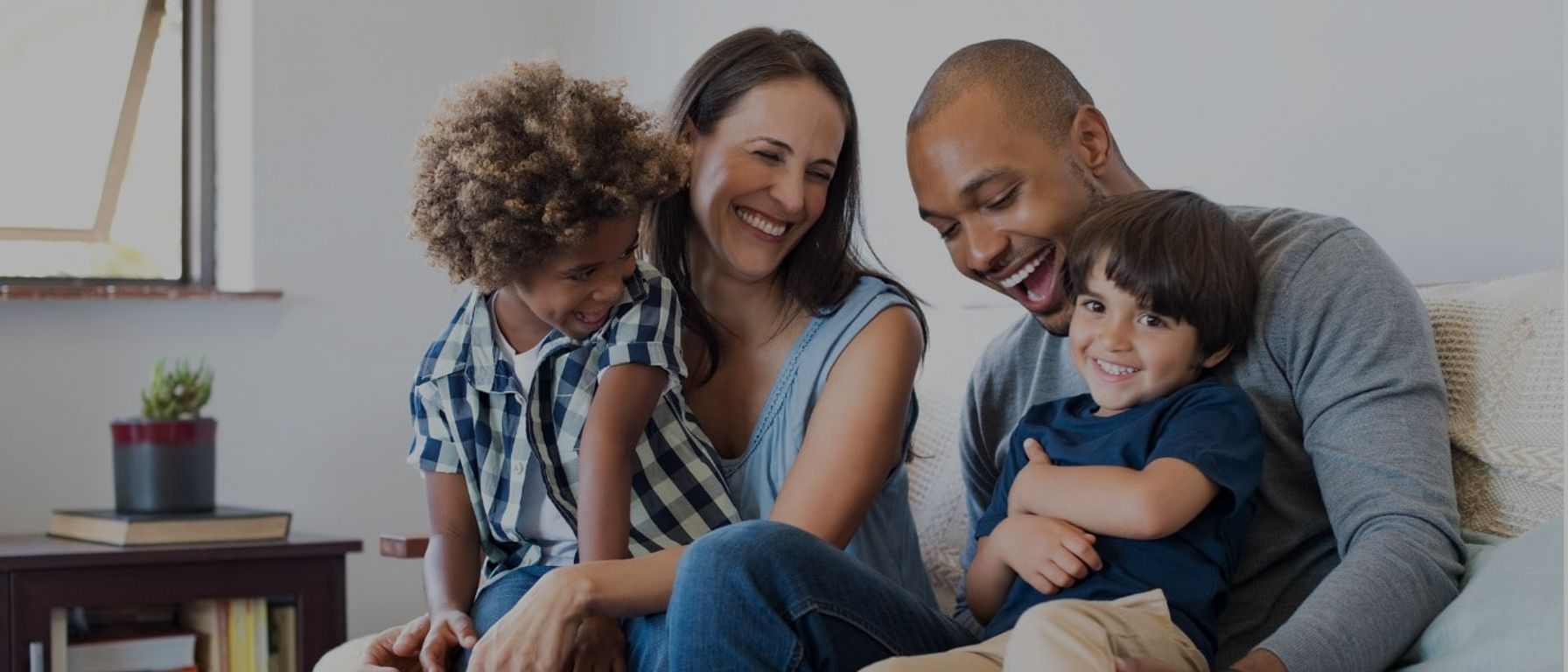 How to find the best term life insurance option for you
How to find the best term life insurance option for you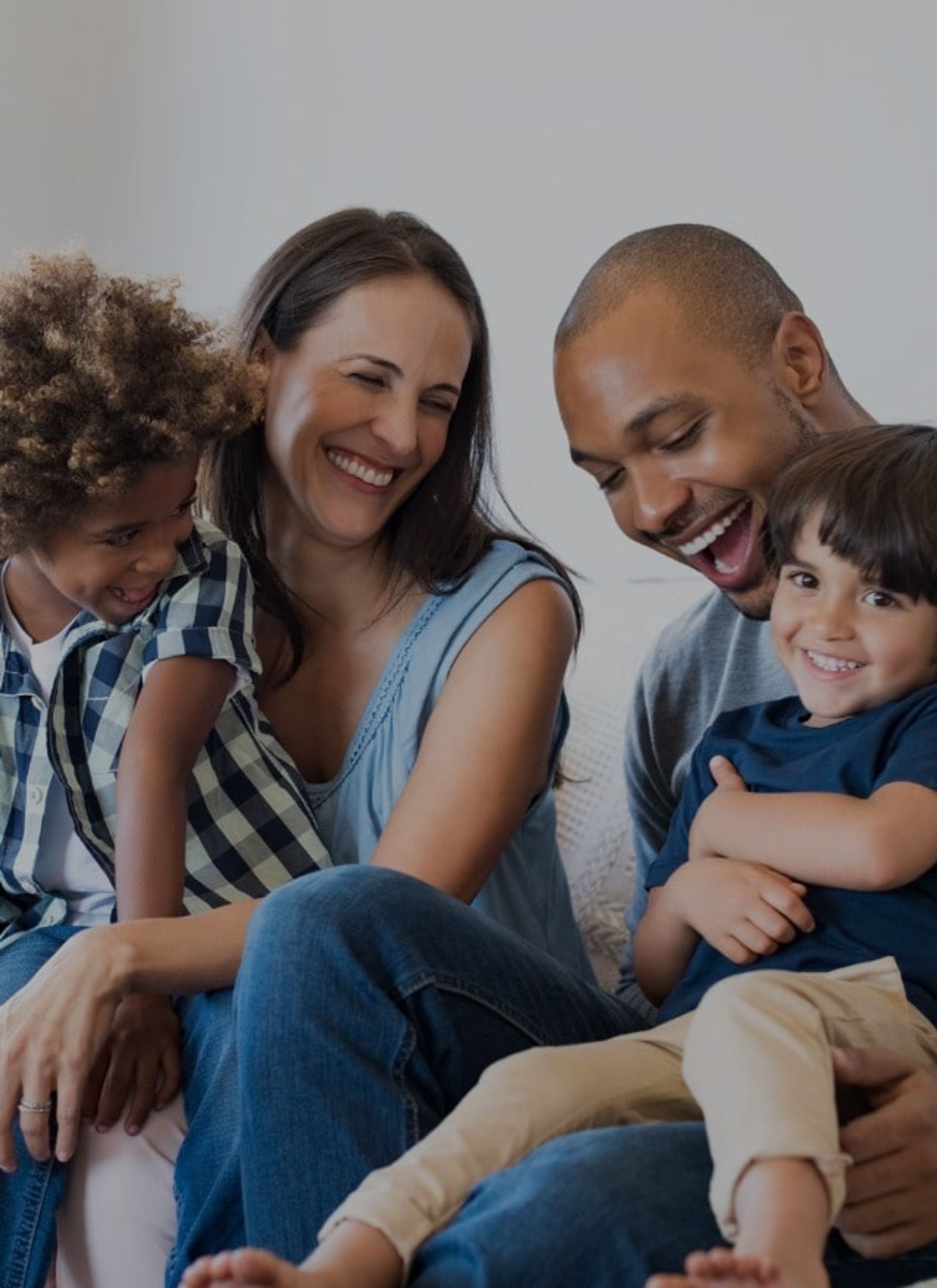 The best term life insurance policy for you depends on your unique financial needs. Which policy you choose may vary depending on your age, budget, coverage amount needed, and desired term length.
It's more important than ever to weigh options across multiple insurers, and eFinancial can help. A good place to begin is to assess how much term life insurance coverage you need, as your coverage amount will affect your monthly premiums.
Calculate how much term life coverage you need
When it comes to choosing the best term life insurance for you, the most important calculation is deciding how large of a policy you need to support loved ones. eFinancial's Term Life Insurance Calculator can help.
By entering in limited personal information, including your age, family size, income, debt burden, and family financial needs, you'll receive a customized coverage amount to help you estimate the amount of life insurance to support loved ones.
Find the best term life insurance companies
Once you know approximately how much term life insurance you'll need, it's important  to find a reputable company. Sites like the Better Business Bureau and Trustpilot can be helpful resources.
The best term life insurance companies have great consumer reviews, like eFinancial's A+ rating from the Better Business Bureau and "excellent" rating on Trustpilot.
As you search for the best term life insurance company, you'll also want to check a company's life insurance rating, which reflects its financial health. Third-party rating agencies, like A.M. Best and Moody's, assess a company's financial strength and ability to meet ongoing insurance obligations with changing market and economic factors. Seeing an excellent rating for a life insurance company's financial stability can give you peace of mind that the company is more likely to fulfill its obligation to provide for your beneficiaries.
Term life insurance quotes from eFinancial are sourced from the most reputable and highly rated insurers in the industry, including Fidelity Life, Mutual of Omaha, AIG, Prudential, TransAmerica, and Protective.
Compare term life insurance policies and rates
Finding the best term life insurance policy means comparing options and rates. As you review available term life insurance options, you'll want to consider:
Term length

: Most term life policies are between 10 and 30 years, with longer terms generally being more expensive than shorter ones.

Premium

: Before you shop, assess how much you can afford to pay. Then, only look at policies where monthly or annual premiums fall into your price range.

Riders

: 

Life insurance riders

 are policy add-ons that will increase the cost of a policy but offer other benefits. Some popular life insurance riders are accelerated death benefit, accidental death, waiver of premium, and return of premium.

Ability to convert to permanent life when the term ends

: Many insurers automatically include a term conversion rider that enables you to convert an existing term policy to permanent life insurance when the term ends. Be sure to check for this inclusion and ask the life insurance company if you're not sure it's available.

Medical requirements:

 Often, getting great results on a 

medical exam

 will qualify you for the best rates. Before choosing a policy, confirm whether or not a medical exam is required. Some insurers can waive the exam for specific term life insurance policies if you're in great health. Those who have known health issues may want to explore

simplified issue life insurance

as an alternative to traditional term life insurance as this type of policy doesn't require a medical exam.
The eFinancial quote tool enables you to view and compare quotes across insurers, allowing you to directly compare the most important policy factors.
Get a term life quote from multiple insurers with eFinancial
Finding the best term life insurance is a big decision that can provide peace of mind for you and your loved ones. eFinancial makes the process simple by pulling together quotes from many of the top rated life insurance companies. Call or get a free quote online today.
Get your quote online, or talk to one of our agents at

866-388-3996

800-957-9525

.